Print →
Palgrave series designs
Recently, Palgrave Books invited me to reinterpret and develop a series of templates for use on their covers in attempt to streamline the design process on their academic treatises.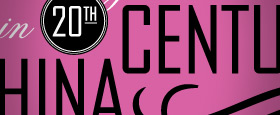 Book covers
Completed covers (and a few rejected concepts) designed for various publishers. Genres range from fiction to biography to academic treatises on a wide variety of subjects.
Battlespace
Exhibition catalog for Battlespace, a traveling exhibit of photographs made by photojournalists covering the conflicts in Iraq and Afghanistan from 2003 to 2008, first exhibited in 2008.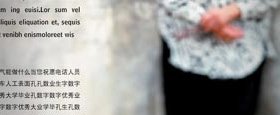 China World magazine
Dummy for a proposed bilingual fashion and culture magazine about and for the Chinese market.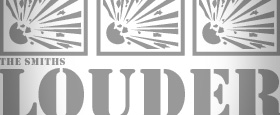 CDs reimagined
A self-directed project reinterpreting popular cd covers using only black and white typography.